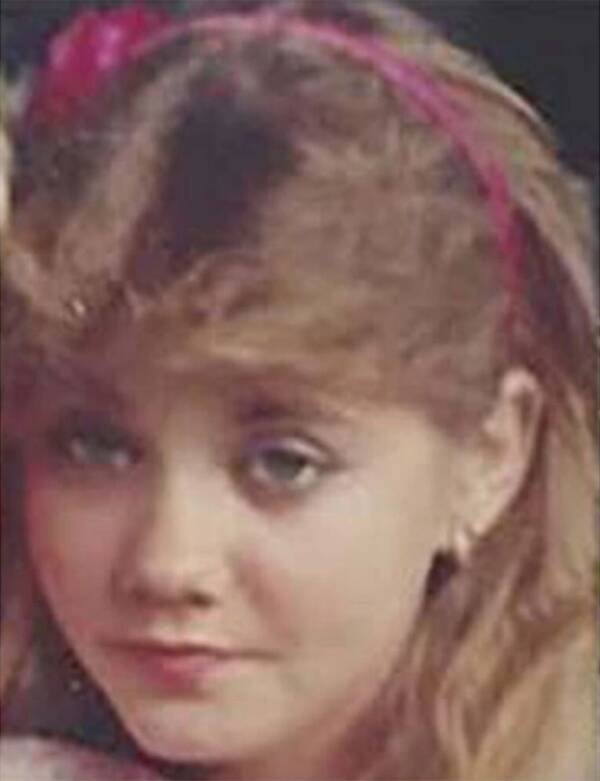 Unidentified Deceased White Female
Case #: (blank?)
NIC# : U525171945
Body found on October 26, 1991
Estimated date of death: Early October 1991
Estimated age: 17-19 years
Sex: Female
Race: Caucasian
Height: 4'10-5'2
Weight: 95-110 lbs
Hair: Light brown to dirty blonde, (may have been bleached or dyed)
Eye color: unknown
Scars, marks, tattoos: A Bengal tiger going down the lateral portion of the left calf
Other: Pierced ears, 4 holes in the left ear.
Circumstances: On October 26, 1991 a white female was discovered in a wooded area off of Route 94, Knowlton Township, Warren County, NJ. This area is at an exit off Interstate 80 near the Delaware Water Gap.
X-rays and dental charts are available for comparison.
Thanks to the work of genetic genealogy, this Jane Doe was identified after 30 years as 16 year old Wendy Louise Baker. May she rest in peace.
https://www.nj.com/warren/2021/11/tiger-lady-identified-30-years-after-her-body-was-found-off-i-80-in-nj.html?outputType=amp
https://philadelphia.cbslocal.com/2021/11/19/wendy-louise-baker-tiger-lady-missing-coatesville-teen-identified/?amp